Since its inception in 1969, the Thai Industrial Standards Institute (TISI) has played a pivotal role in shaping the standards landscape in Thailand. The journey of standardization in Thailand is marked by significant milestones:

- 1966: Approval of the Thai Industrial Standardization Project in the Second National Economic and Social Development Plan.

- 1968: Promulgation of the Industrial Products Standards Act B.E. 2511 (1968), effective from January 1, 1969.

- 1969: Establishment of TISI on January 1, 1969, as Thailand's national standards body under the Ministry of Industry.

- 1979: TISI's elevation to departmental status under the Ministry of Industry on March 25, 1979.

- 2008: Promulgation of the National Standardization Act B.E. 2551 (2008), effective from March 5, 2008.

TISI's governance is guided by the Industrial Product Council, responsible for policy control, prioritizing standards development, recommending qualified individuals for technical committees, and overseeing certification schemes. TISI's standardization activities encompass:

Standards Development


National Standards - TISI develops both mandatory and voluntary Thai Industrial Standards (TISs) in line with government policies, covering consumer protection, industrial competitiveness, environmental protection, and resource preservation.

International Standards - TISI actively participates in developing international standards by contributing to the International Organization for Standardization (ISO) and the International Electrotechnical Commission (IEC).

Foreign Inspection Body
TISI serves as a foreign inspection body for several countries, facilitating trade by ensuring adherence to international standards.

Green Label Scheme
In collaboration with the Thai Environment Institution, TISI administers the Green Label Scheme, encouraging clean technology use and environmental pollution reduction.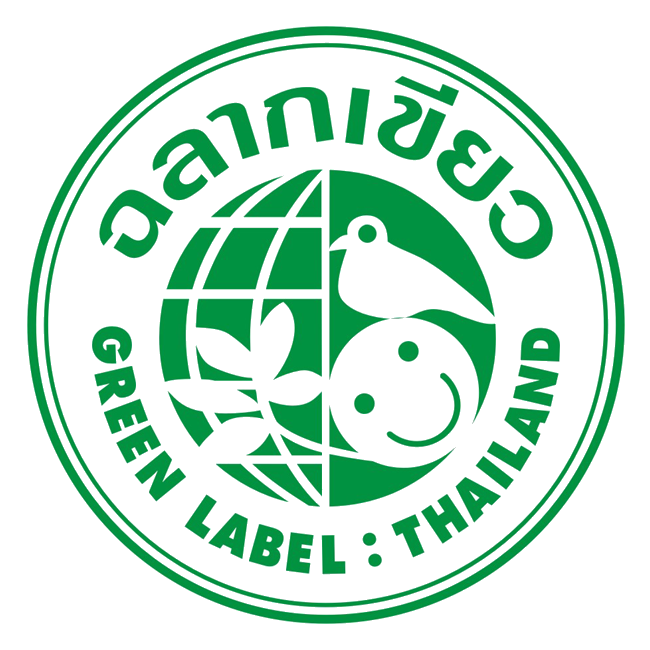 Information and Communication Technology Center
TISI's center offers information on standardization, national, foreign, and international standards, technical regulations, and conformity assessment procedures.

International Engagement
TISI actively participates in international and regional standardization activities, including ISO, IEC, International Accreditation Forum (IAF), and International Laboratory Accreditation Cooperation (ILAC).

Standardization Promotion
TISI promotes standardization awareness among the public, emphasizing the importance of applying standards for trade competitiveness and improved quality of life. Publications like the TISI Bulletin, Annual Report, and pamphlets aid in disseminating knowledge.

Personnel Development
TISI conducts training to enhance the skills and efficiency of personnel in the public and private sectors, aligning them with international criteria.

Standards Information Services and Sales
TISI offers information on national and international standardization activities and provides access to standards through its library. It also serves as the sole agency for the sales of ISO standards and standards from ISO member countries.

TISI's rich heritage in standards development and its commitment to quality and safety underscore its pivotal role in the standardization landscape of Thailand.

A Global Reach
TISI's global outreach is manifested through its participation in international standardization bodies such as the International Organization for Standardization (ISO) and the International Electrotechnical Commission (IEC). By actively contributing to these organizations, TISI has been instrumental in shaping global standards that affect industries and consumers alike.

A Multitude of Agreements
One of the compelling reasons to trust in TISI standards is its vast network of agreements with other countries. TISI has entered into numerous agreements and partnerships with standardization bodies and institutions across the globe. These agreements facilitate the exchange of knowledge, best practices, and conformity assessment procedures, ultimately ensuring that products and services adhere to internationally recognized standards.