HOW TO USE ELIDE FIRE ( Fire Extinguishing Ball ) ?



It's very simple, just throw the ball toward the fire, and it will automatically activate and instantly disperse the extinguishing agent to extinguish the fire. If a fire breaks out in an unoccupied room, ELIDE FIRE® will activate on contact with the fire, emitting in addition to its extinguishing action an audible warning by its detonation. By this characteristic, the ball can be placed at any place presenting a risk of fire, like in your kitchen, or above the sockets often overloaded, close to an electrical cupboard, in a car, in a boat... In short, everything you want to protect.


Active use: When a fire breaks out, you just have to throw the ball toward the fire. It will naturally fall in contact with the flames and will activate in 3 to 10 seconds. No pins, spare parts, or training: the ball measures 152 mm in diameter and weighs 1.3 kg (+/- 0.2 kg), it is very easy to use.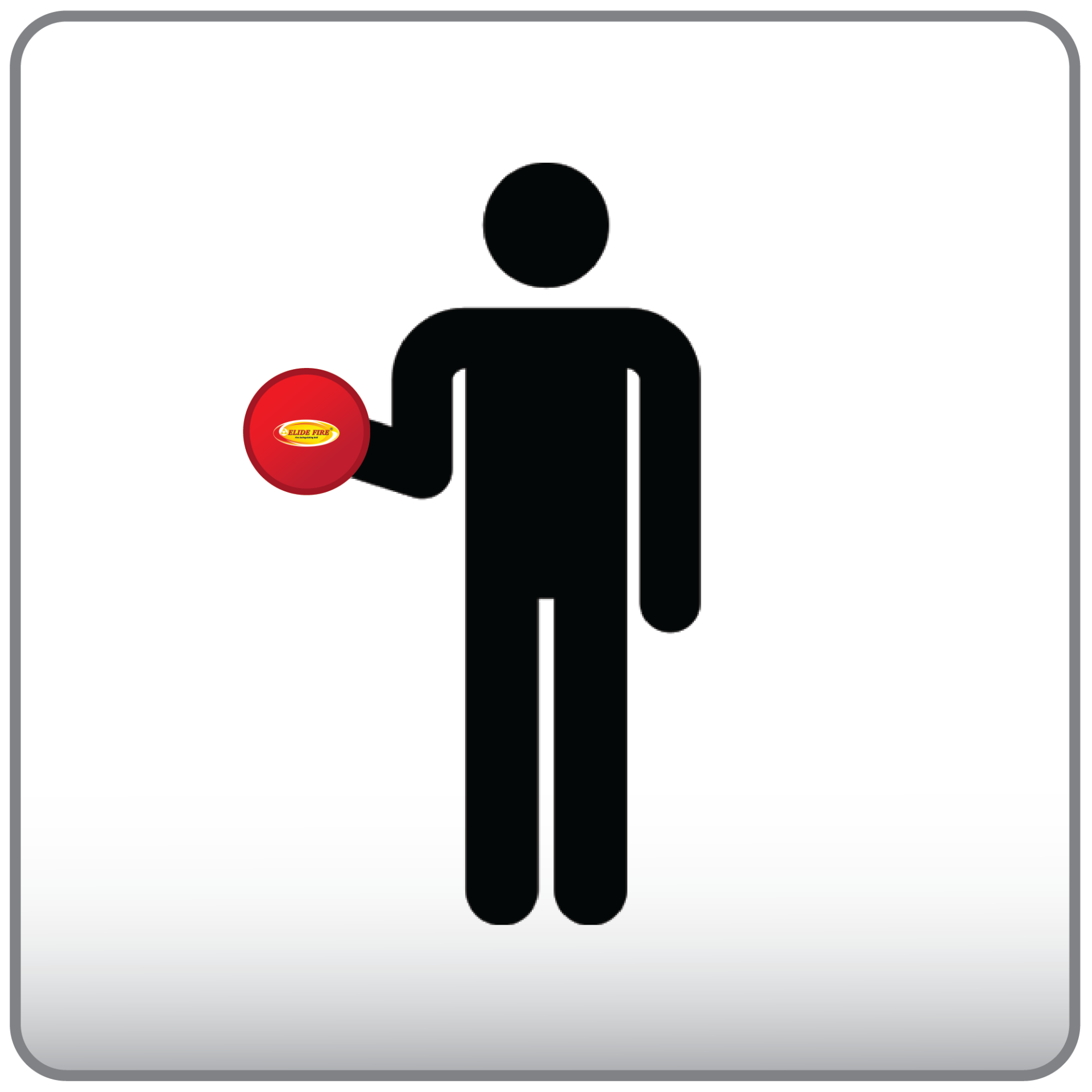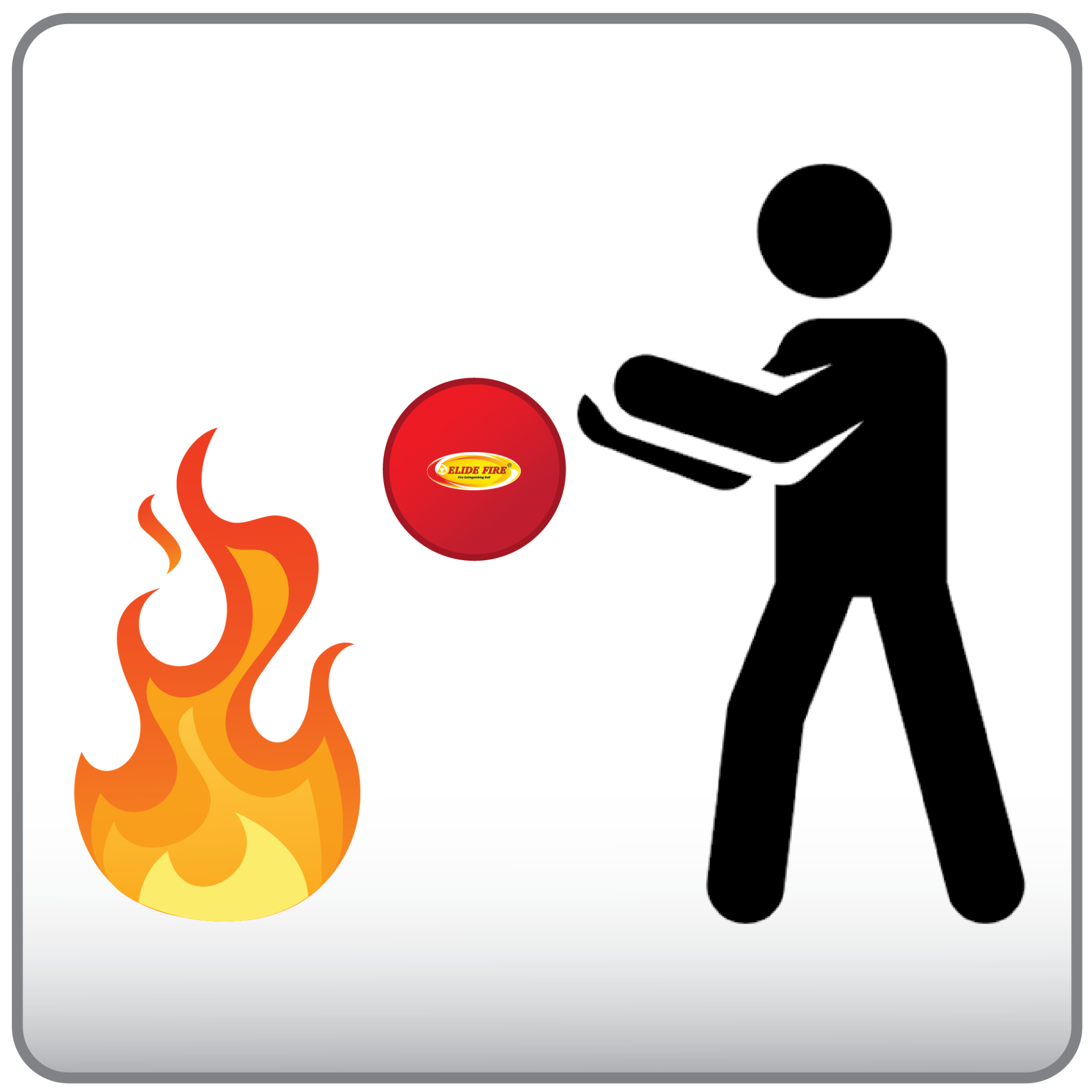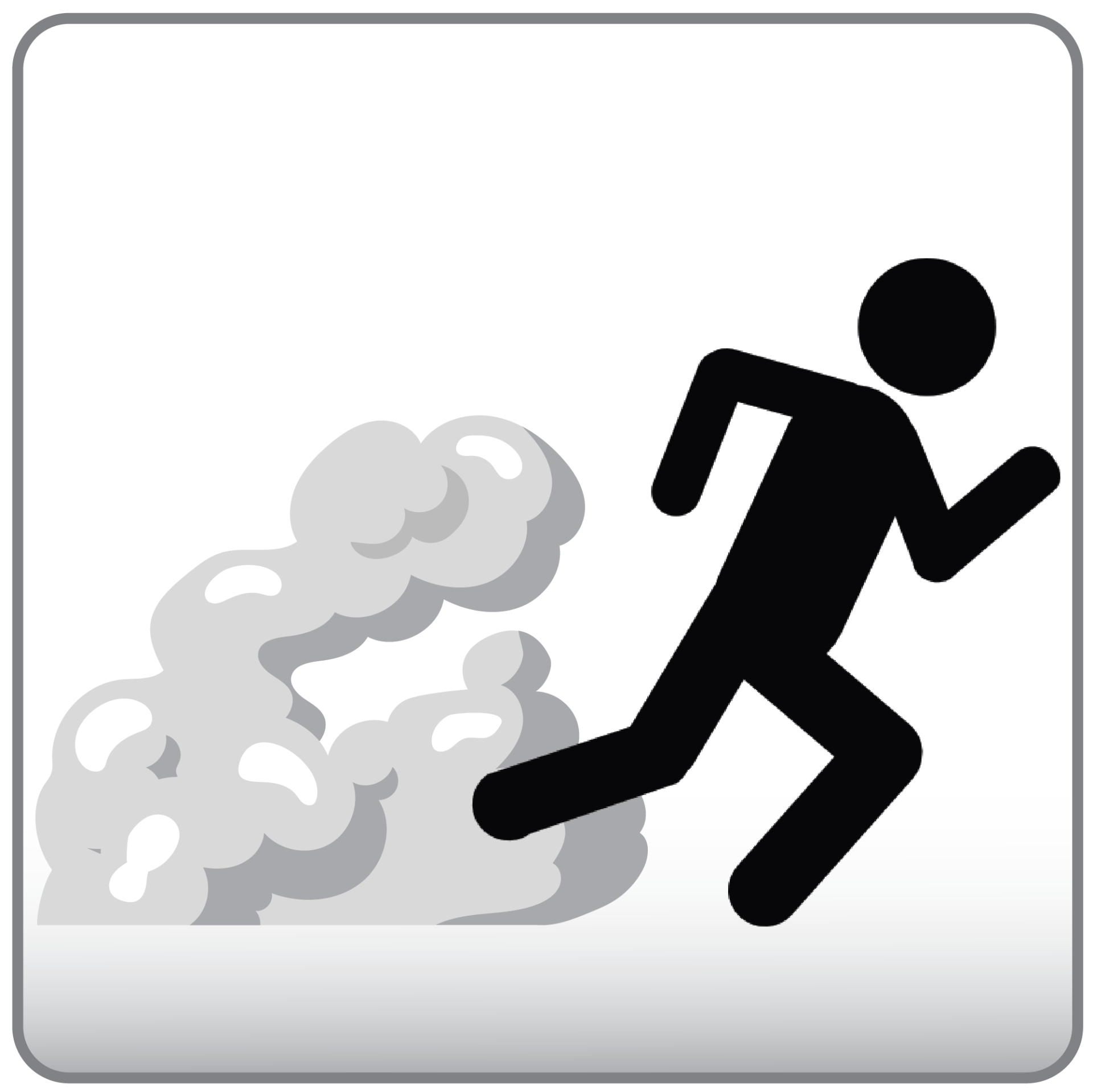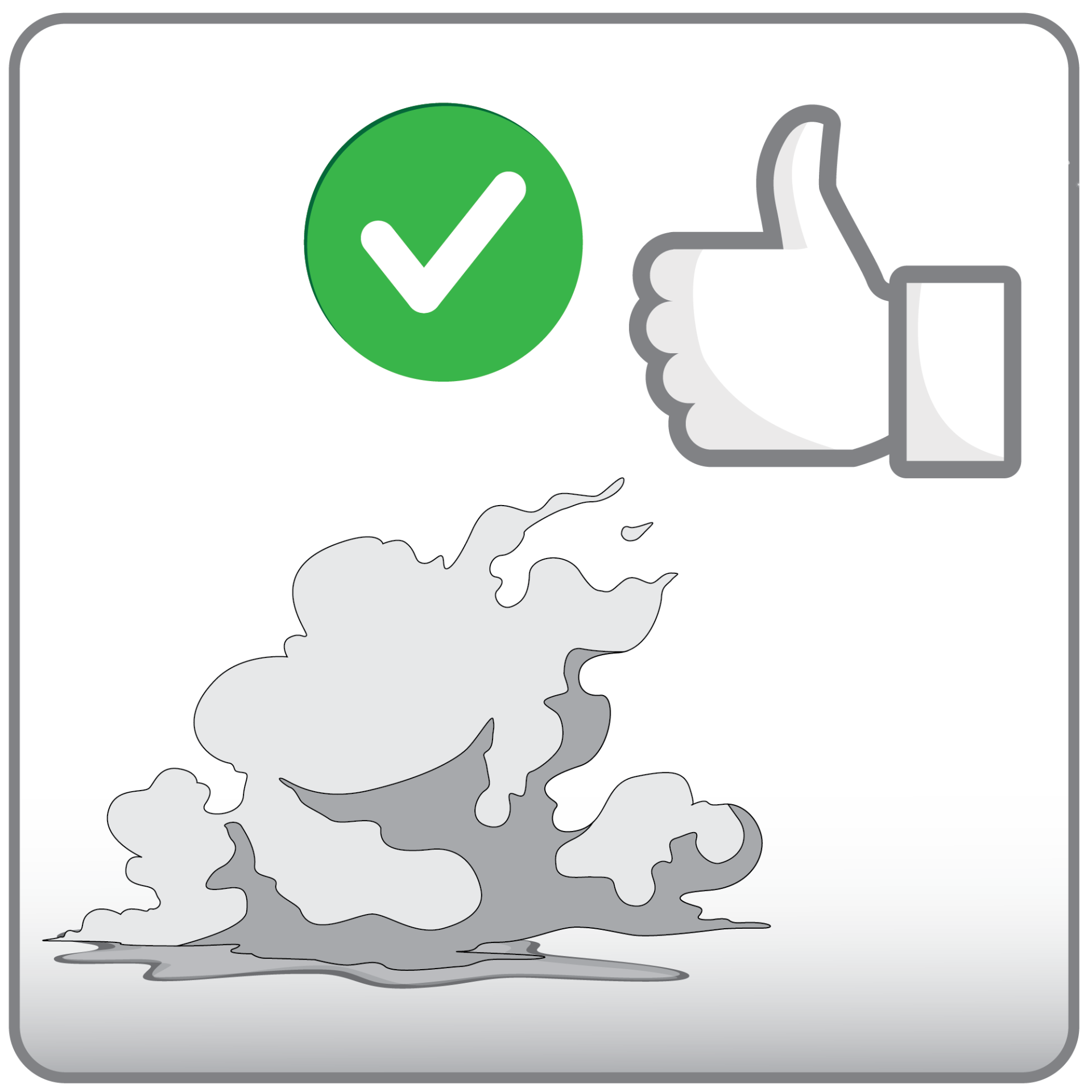 ​


Passive use: One of the most important advantages of the ELIDE FIRE® ball is that it is triggered automatically in the presence of fire. If placed in high-fire-risk areas, where most fires start, it will automatically activate when it comes in contact with a flame.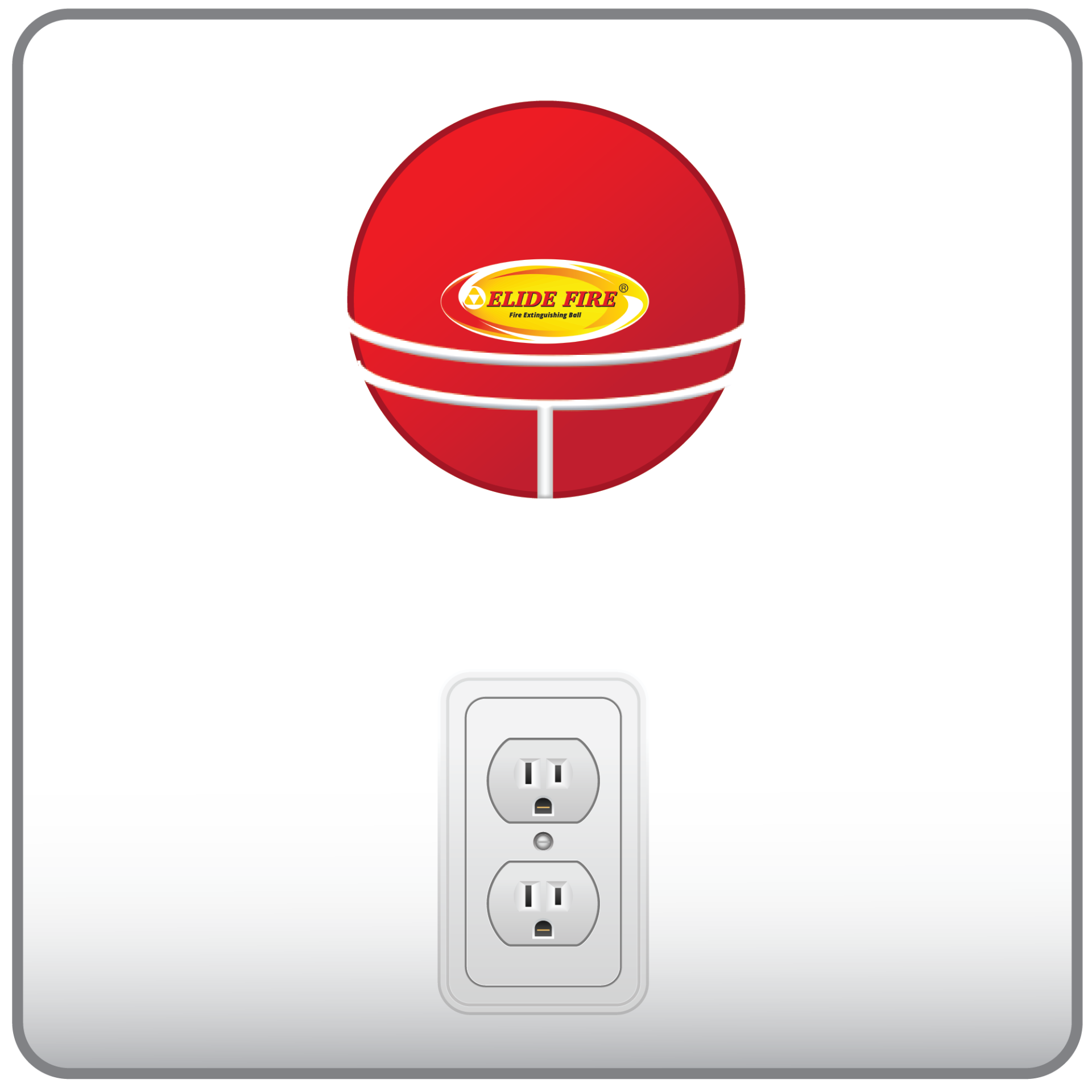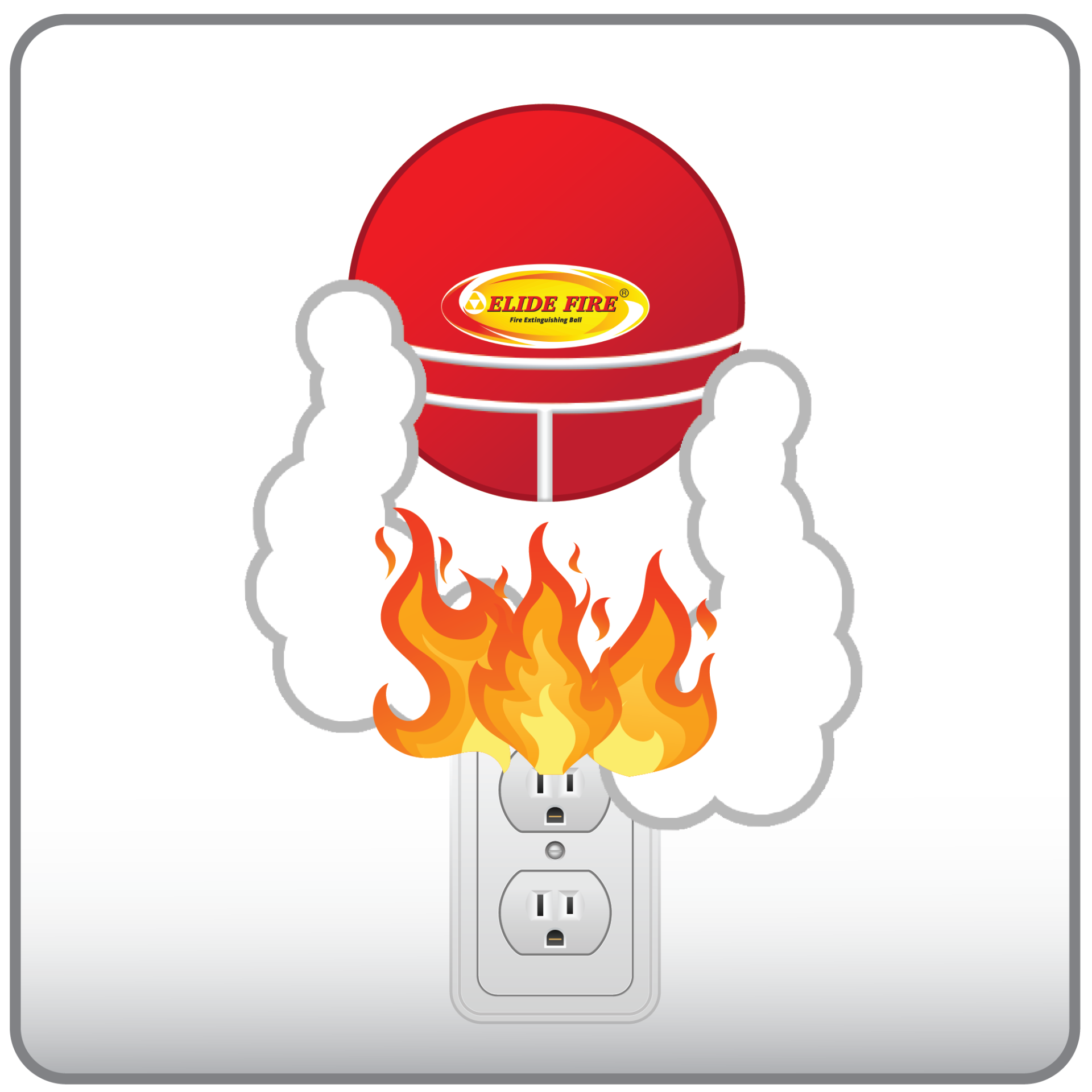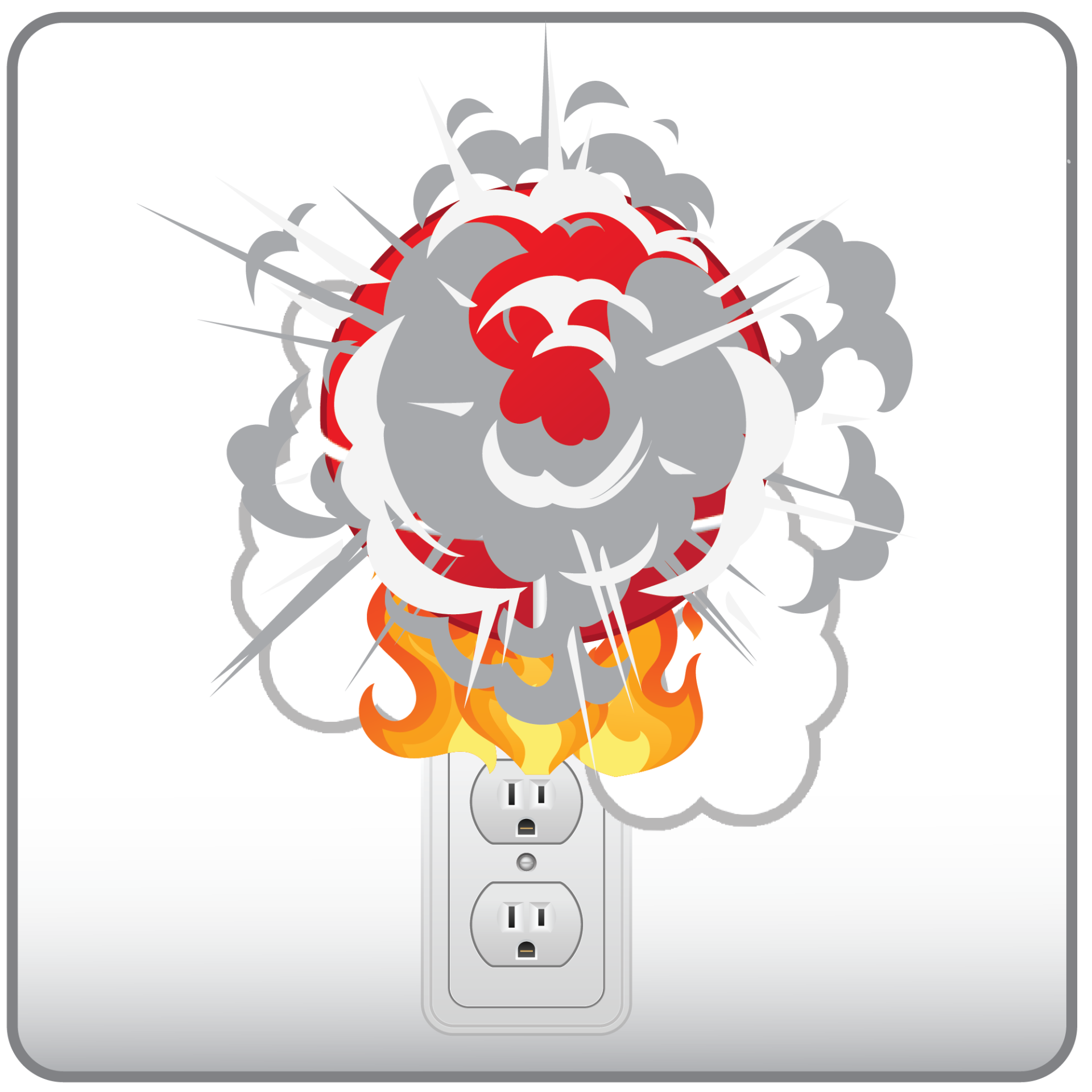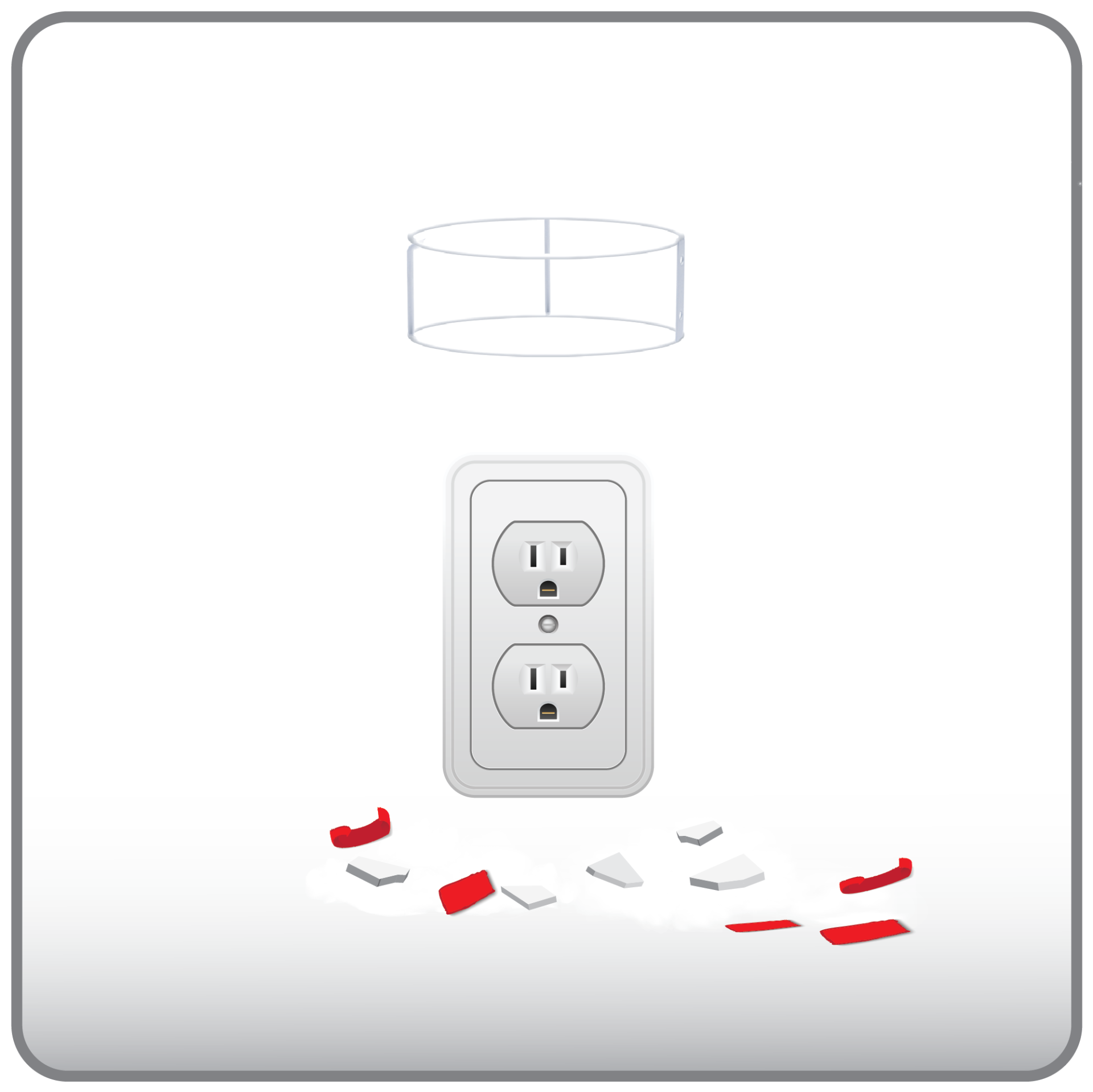 ​
The best passive-use option is installing the ball in the most vulnerable places in its wire basket. The ball can be fixed on a support or simply placed on a flat, visible, and easily accessible surface. The most recommended areas are places with a high risk of fire such as electrical cabinets, kitchens, storage rooms, engine compartments, etc.